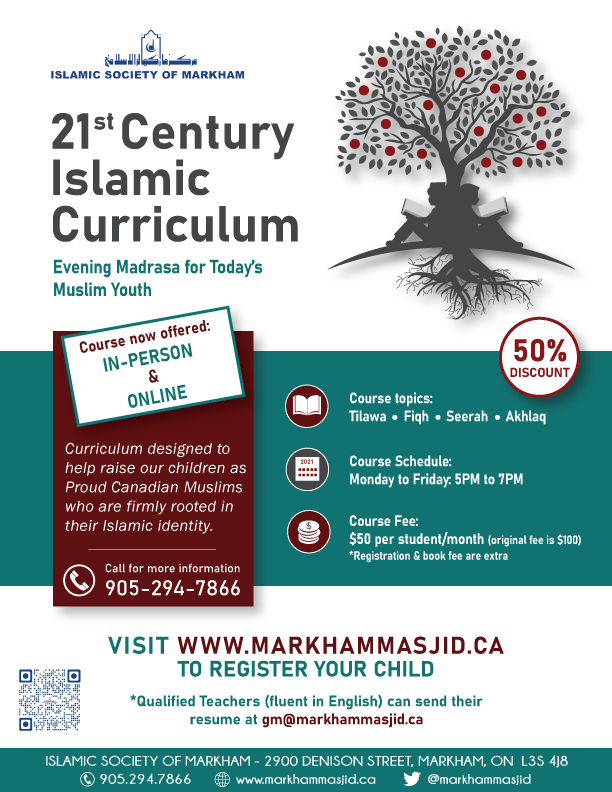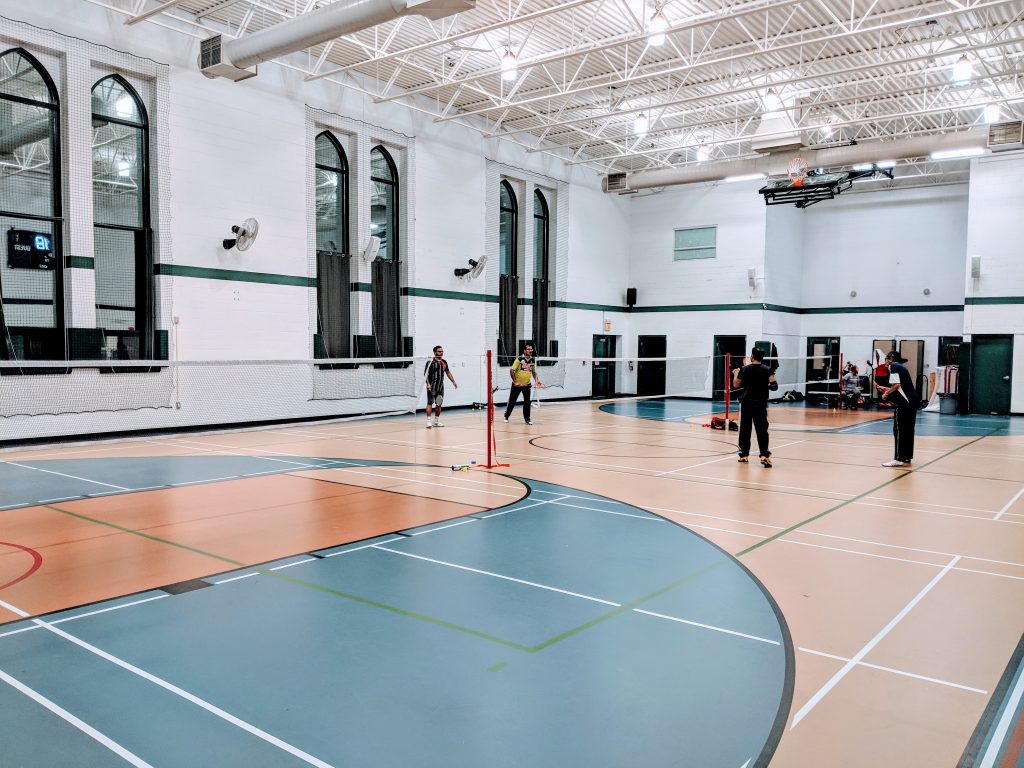 ISM Gym: Sports and Activities
The gym caters to various sports activities such as basketball, badminton, volleyball, table-tennis and Soccer (football). In addition, we offer our gym for sisters' morning walk-n-talk, seniors exercises, kids drop-ins and various boys & girls tournaments.
Please note that registration is mandatory. Everyone who wants to participate in any Gym activities must carefully review the terms and conditions and sign the waiver form in advance.